SEL SECURITY IS YOUR ANSWER
From Gate Design to complete Fabrication, Card Access systems to Bio-metrics, Secure Access to Elevator control systems, Camera system to Remote video alerts, Analytics to Client work stations,  Guest Entry software to Telephone entry system, Windshield tags to key fobs, Service call to Extended Warranty packages.  We are your Solution.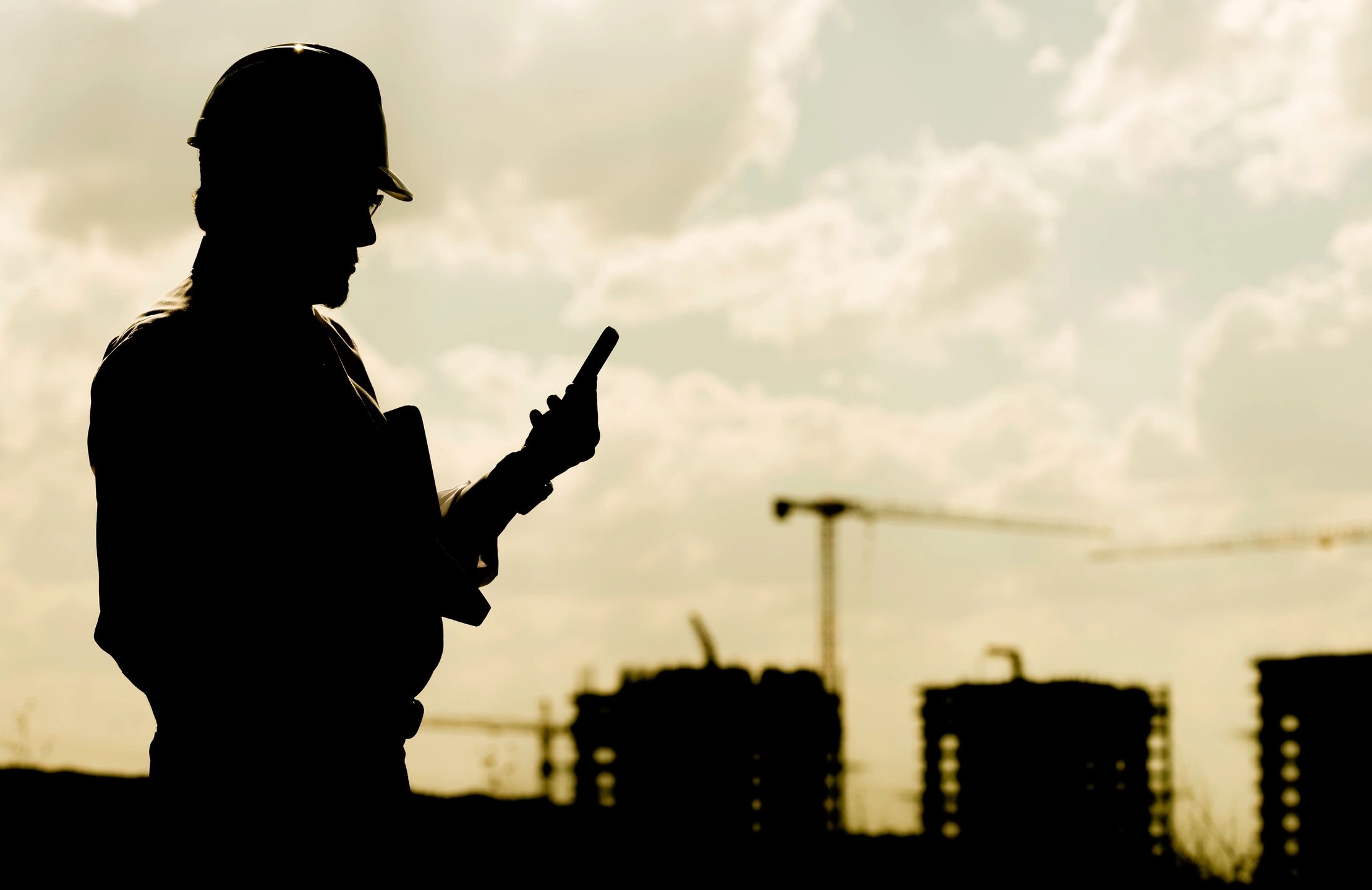 Next Steps…
You are just one click away form getting your systems up and running!!!